LEAN IN CLEAN
Taking care of the clean products process from start to finish
Our industrial customers are increasingly demanding clean and clean-packaged products.
At the end of 2019 the Clean Manufacturing Facility was completed, specifically built to provide start-to-finish clean manufacturing services for companies in food, pharmaceutical and semiconductor industries.
ERIKS is 'lean in clean' and we are glad to explain the benefits for you and your company.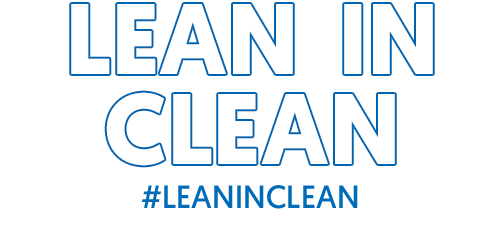 Meeting stringent requirements
The requirements for hygienic manufacturing and packaging processes are becoming increasingly stringent. One of the biggest challenges is preventing contamination. Tiny particles—so small they are measured in nanometres—can seriously disrupt critical industrial processes.
For ERIKS this was reason enough to invest in a new Clean Manufacturing Facility (CMF) that allows the entire supply chain to be housed and managed under one roof. We can manage the entire clean products process and take care of everything for you.
Why build a completely new CMF?
Increase capacity for the food, pharmaceutical and semiconductor industries
Meet increasingly stringent requirements
Improve quality and carry out quality assurance
Clean manufacturing and cleanrooms

The CMF in Alkmaar covers two floors and more than 1,000 square metres. The facility consists of clean manufacturing areas and an ISO Class 6/Class 1000-certified, 320-square-metre cleanroom.
Clean Manufacturing Facility activities
Clean manufacturing and assembly
Cleaning products (cleaning baths)
Clean packaging and labelling (clean packaging areas)

The ground floor has been designed for clean manufacturing. Stainless steel hoses are manufactured here, using a welding robot and several orbital welding machines in a welding process that complies with the latest ISO standards. In separate rooms we assemble PTFE and rubber hoses and plot customer-specific food-safe gaskets. Highly sensitive seals and rubber-metal components for the semiconductor industry are also produced here. The Additive Manufacturing department and its 3D printers are housed on the ground floor as well. Constant overpressure and ventilation by an air management system ensures that all areas are as clean as possible.
The real cleanrooms are on the first floor, where our teams work in the well known blue suits. Here our products are fully cleaned, checked for particulate contamination using UV light, clearly labelled and wrapped in clean packaging. 
Wet and dry cleanrooms
In the wet cleanroom, hoses are rinsed until completely clean using a number of ultrasonic baths (up to maximum ISO Class 2), dried in furnaces and then moved to the dry cleanroom. Other products, such as rubber and rubber-metal components, go directly to the dry cleanroom.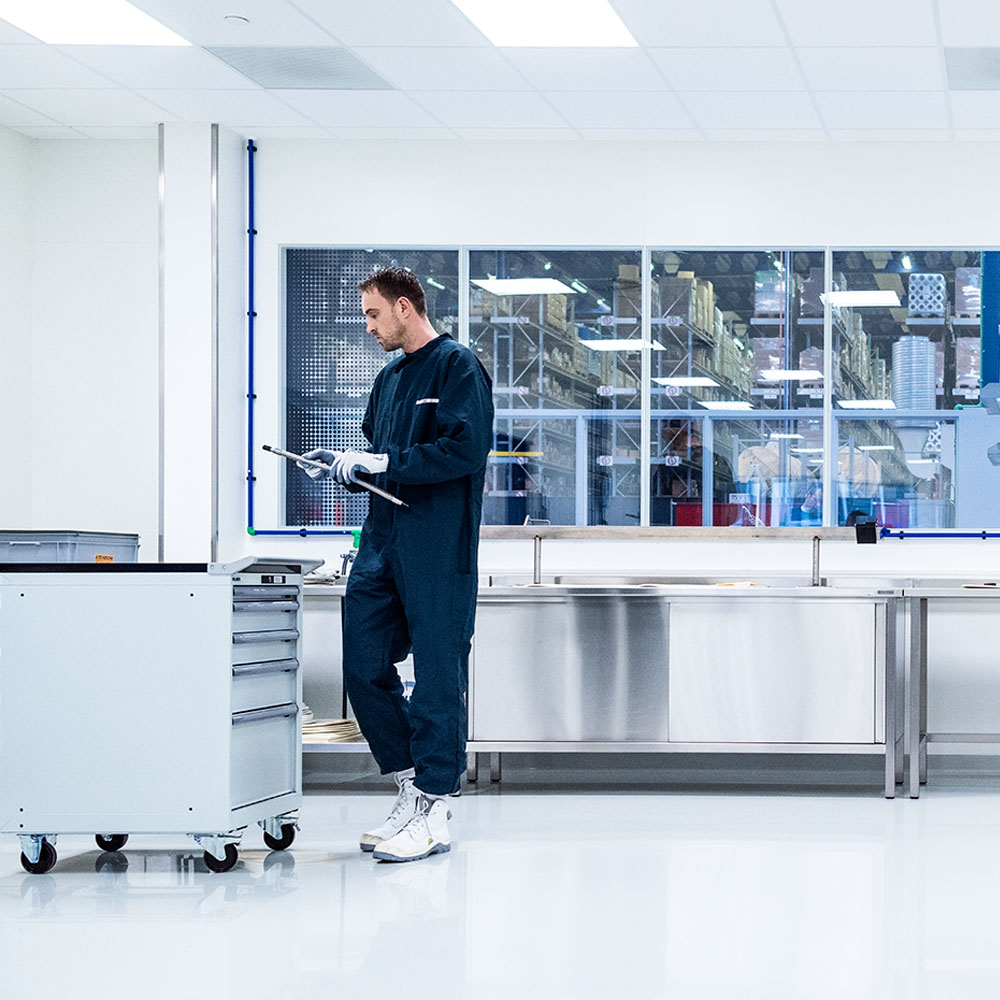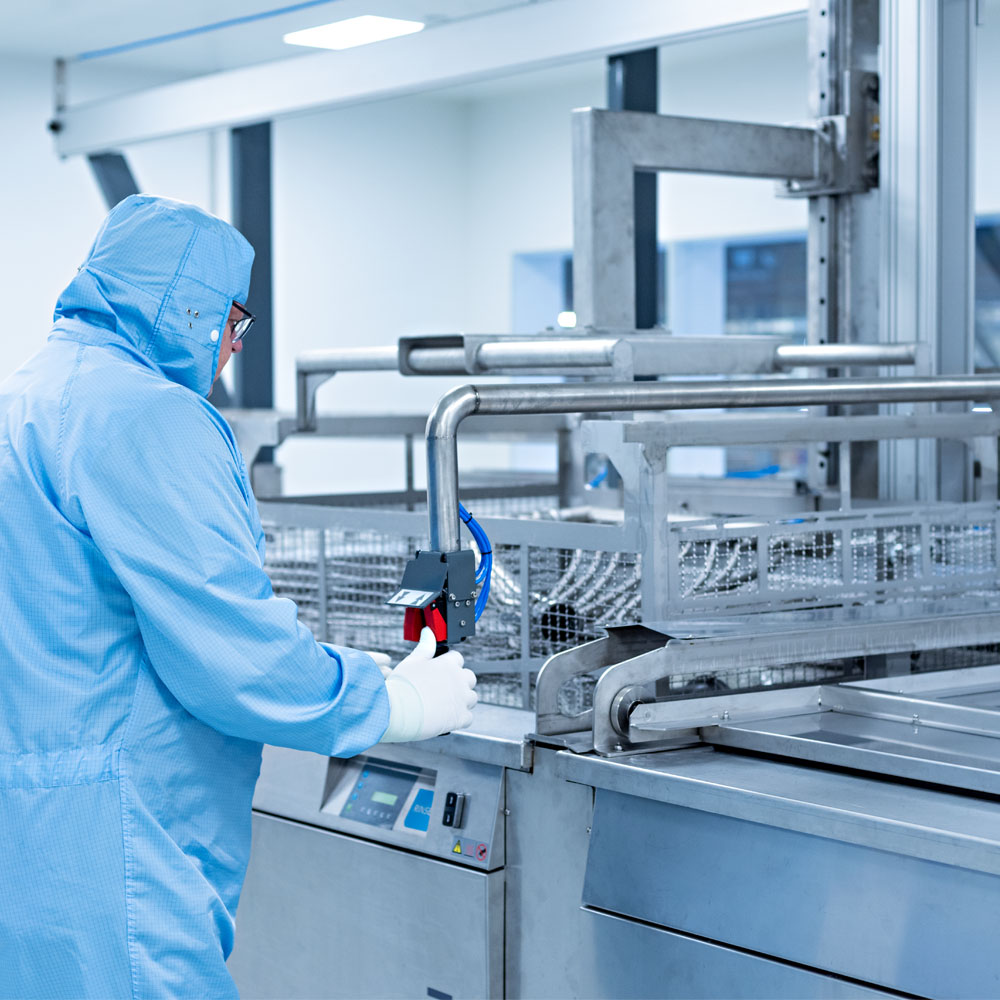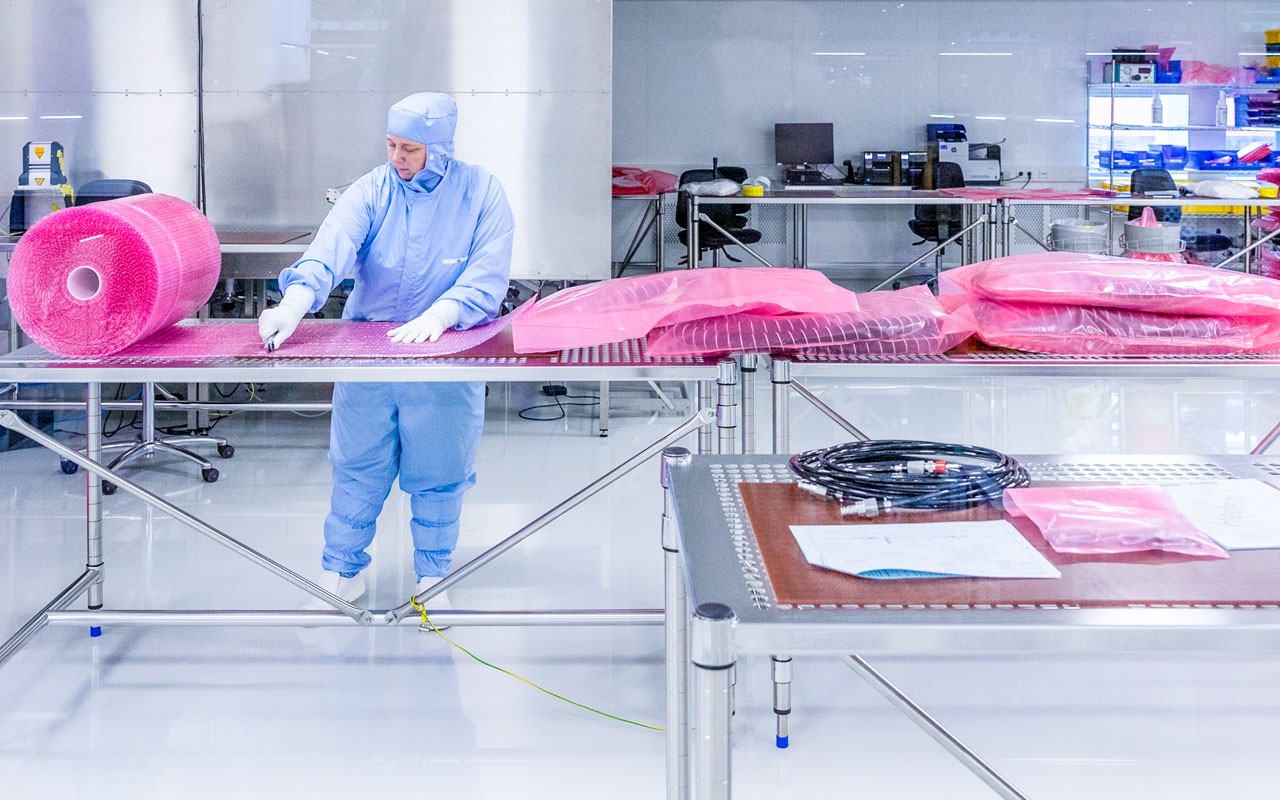 Labelling and special packaging
Cleaned products can be specially labelled at the request of the customer. Positioning stickers and labels so that they are legible can be crucial when installing components — that's why we provide tailor-made solutions on request.
All products are placed in special transparent or pink plastic clean bags with labels providing customer-specific product information. When the components are sent out to customers, the components are clean, clearly marked and ready to use.
Which products go through the CMF?
Gaskets, hoses, seals, moulded rubber parts, plastics, valves and complete assemblies.
A larger cleanroom means we can now process larger assemblies — whether they consist of ERIKS products or not.
Lean in clean: complete care
ERIKS has designed its clean manufacturing services to be fully lean. "Lean" means creating value and eliminating waste. "Clean" refers to the cleanliness of the products, both in terms of food safety and particulate matter. Being 'lean in clean', means taking care of the entire clean manufacturing process for a growing number of customers in the food, pharmaceutical and semiconductor industries.
Fewer links in the supply chain - all under one roof
In the past, customers had to buy products from ERIKS and send them elsewhere for clean manufacturing — now we are able to offer all of these services under one roof. This makes your processes more efficient and production lines shorter, while ensuring maximum quality. Having fewer links in the supply chain results in cost savings and faster deliveries. Complete care from start to finish. That's what we provide. That's ERIKS. That's lean in clean.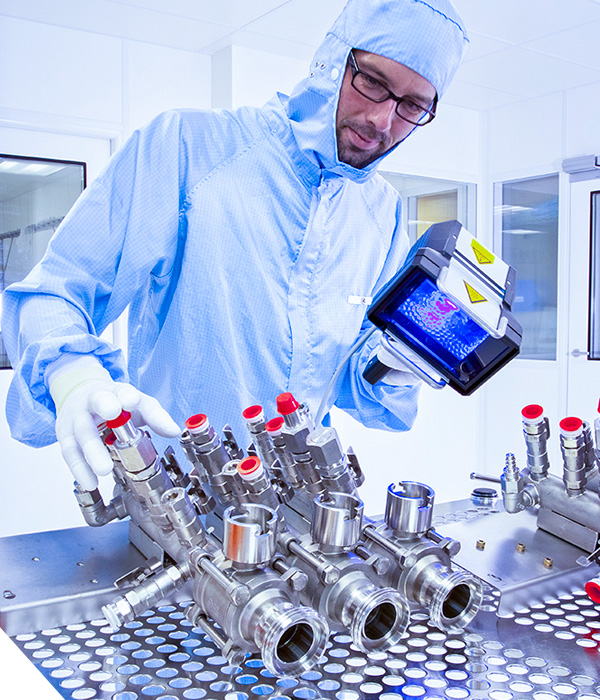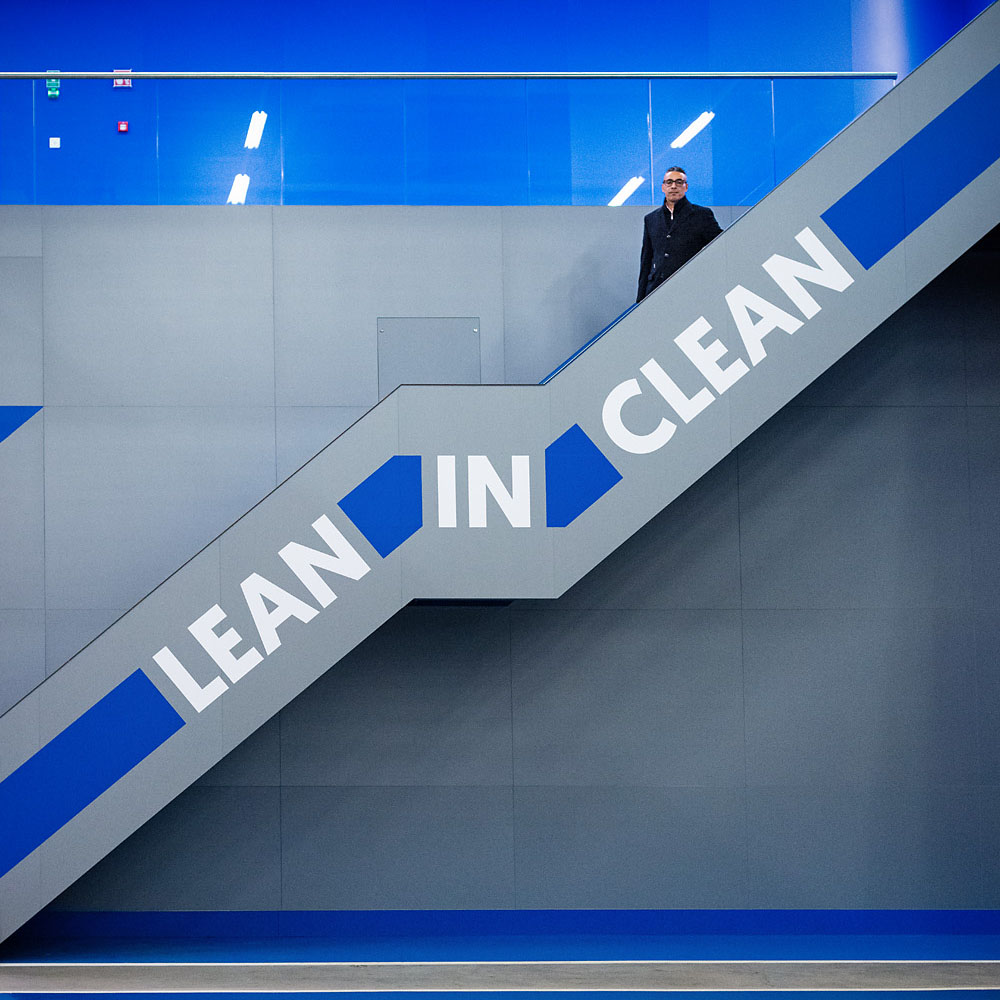 Want to know more about clean manufacturing?
We are here to share our expertise, advise and help you improve the cleanliness and food safety of your manufacturing process. Would you like more information about our solutions for the industry? 
Get in touch with our CMF specialist Jurriaan de Weerd for all your clean manufacturing questions.
Wij helpen u graag verder
Webshop
Direct een product bestellen? Dat kan eenvoudig in onze webshop.
Know+How Hub
Blijf altijd op de hoogte met onze laatste blogs, nieuws en cases.